Welcome to the Materials Research Institute
A centre of excellence providing the platform to support dynamic inter-disciplinary materials research - in collaboration with academia, research councils and industry professionals.
Queen Mary University of London has a strong tradition of materials-based research. The creation of the Materials Research Institute (MRI) brings together a range of expertise from within several Schools: Engineering and Materials, Physics and Astronomy, Biological and Chemical Sciences, and Dentistry to create a coherent interdisciplinary activity focused on five key research themes.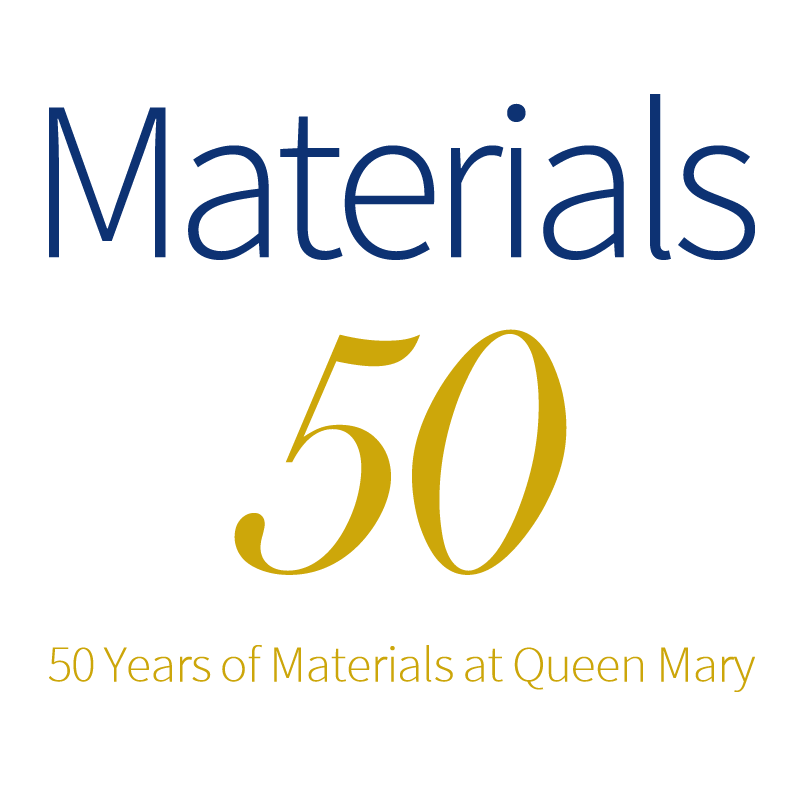 Celebrate 50 years of Materials at Queen Mary at our special event 5 November 2021
Luo Z, Burrows SA, Fan X, Smoukov SK and Boek ES (2021). "Virtual voids method to generate low-density microporous carbon structures using quenched molecular dynamics simulation."

Carbon

vol. 183, 438-448.


15-10-2021

Le B, Kernin A, Khaliq J, Fu G, Huo D, Bilotti E, Zhang H and Shyha I (2021). "Micro-end-milling of carbon nanotube reinforced epoxy nanocomposites manufactured using three roll mill technique."

Journal of Manufacturing Processes

vol. 70, 307-320.


01-10-2021

Cheng ZQ, Tan W and Xiong JJ (2021). "Progressive damage modelling and fatigue life prediction of Plain-weave composite laminates with Low-velocity impact damage."

Composite Structures

vol. 273


01-10-2021